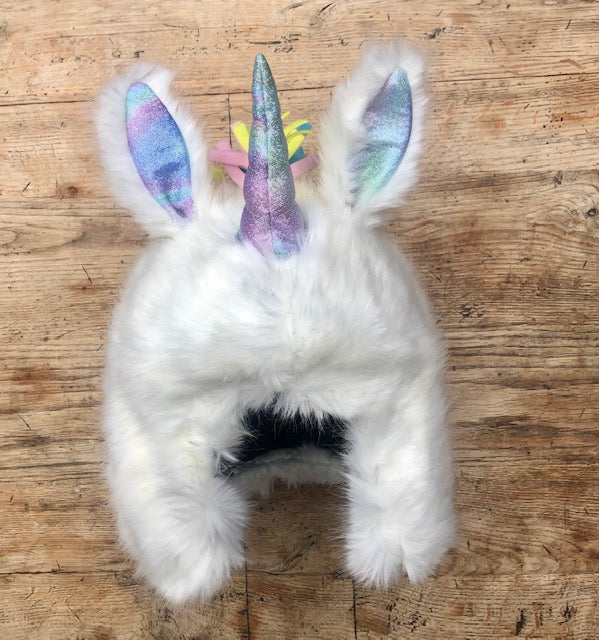 Introducing our brand new family member – the Unicorn - a little touch of magic for every helmet cover.  Hope you love it as much as we do. Tell your friends about headztrong... and ask them to pay us a visit here. 
---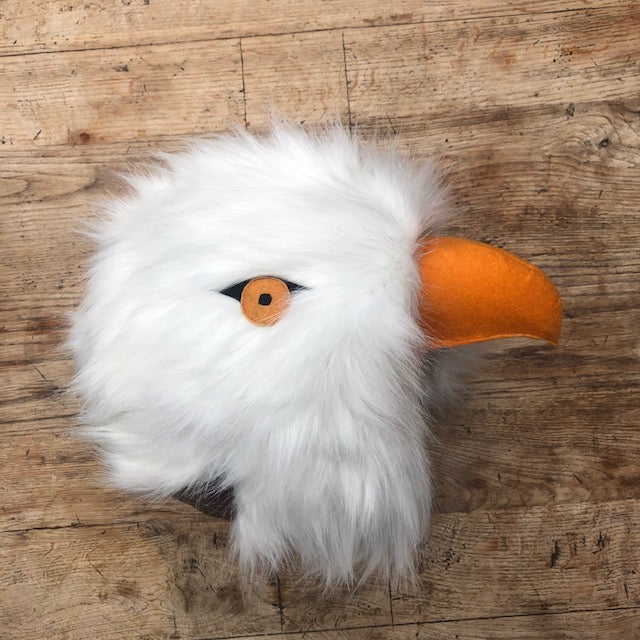 Are you ready for the new season? The snow can't come fast enough for us – we're ready and raring to go. It's gonna be a long headztrong winter.... bring it on!
---

Every headztrong is different and there's one to suit every mood. The cuddly bunnies, the scary sharks, the hairy huskies, the cutest polar bears and pandas and the lightning leopards. Find your match and get on that snow...